Right from listening to the customer's needs to the final delivery. Idea Campionari's work involves specific skills, among a passion for research and dedication to highlight each project's valuable features.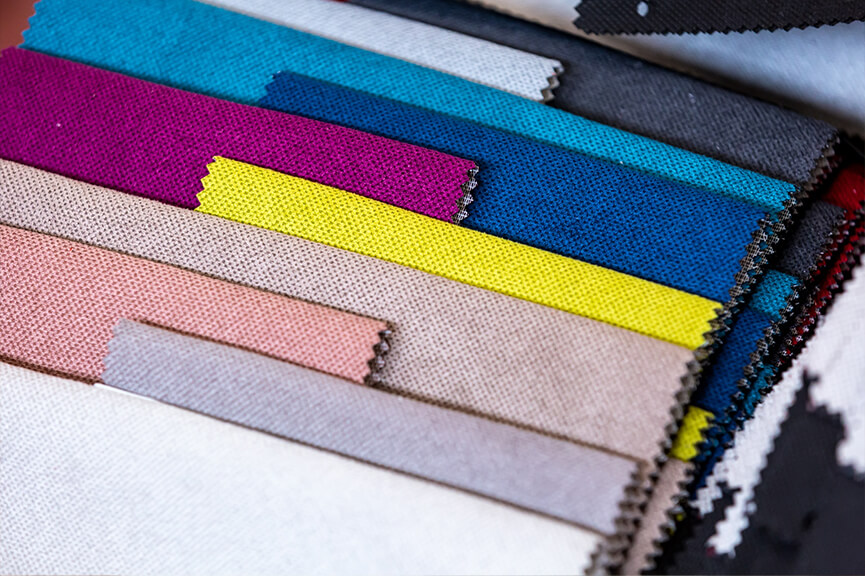 Technical expertise and innovation
Professional consulting and bespoke design as required are supported by a steady desire to innovate, making the products evolve together with market and technological needs.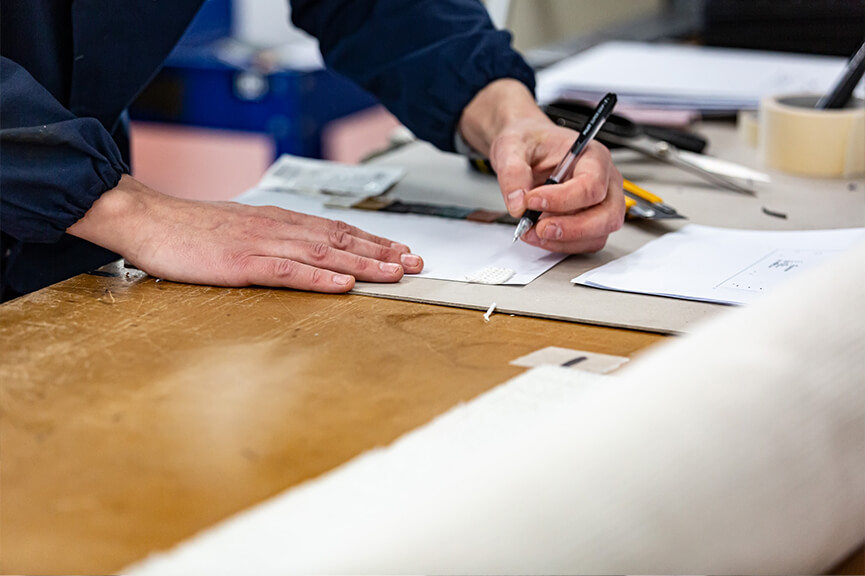 Target orientation
Commissions are dealt with individually, setting the project guidelines and providing the most appropriate service formula to achieve the client's goals. After an in-depth analysis - assessing suitable supports for materials, processes and overall costs, the sampler is prototyped and initialized, with direct management of the involved suppliers and care for processing from start to finish.





Featured in these products