Colours Samplers and Swatches
A well-matched colour swatch is the key to a good presentation, whatever the background material.
Get This Now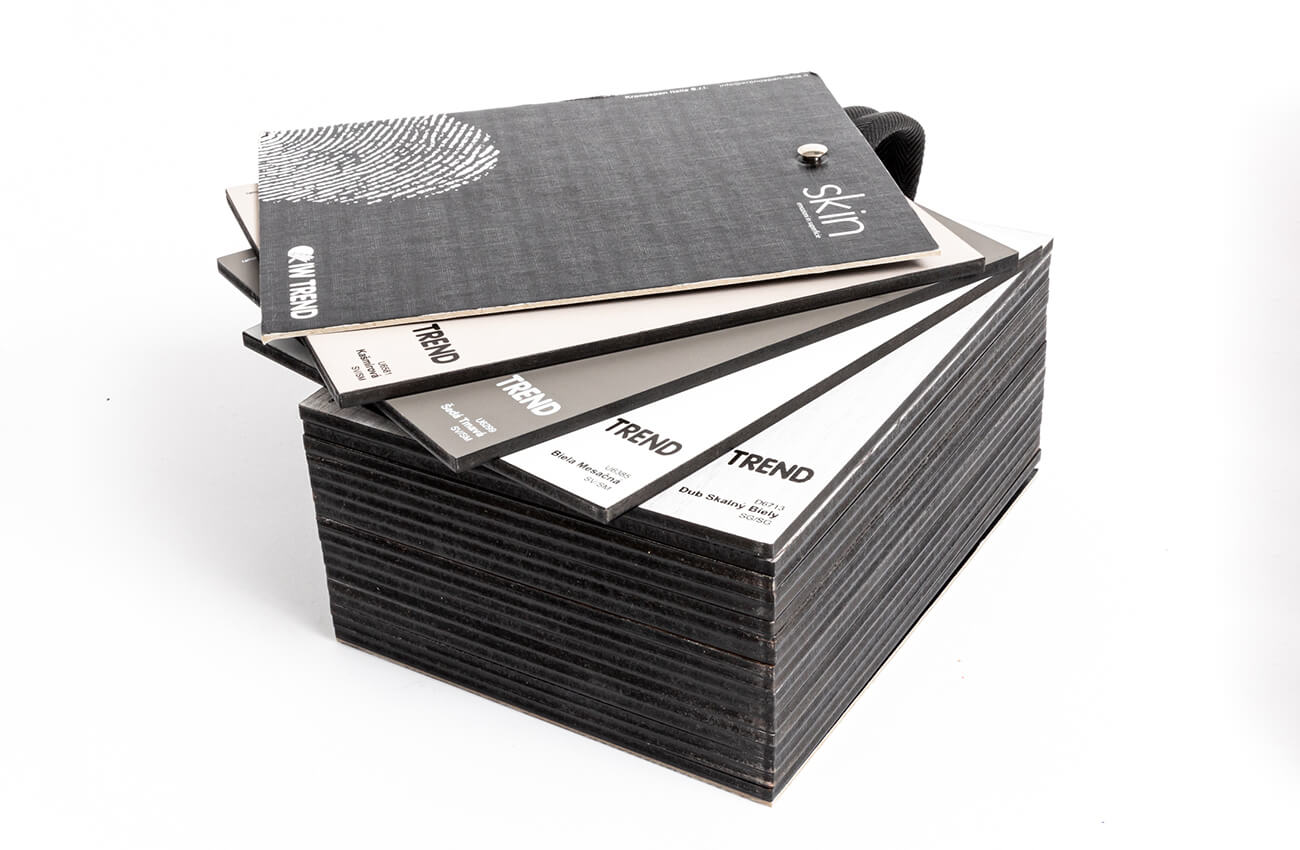 Lacquer, wood, laminate, paper, plastic and glass: all the colours and materials available in a complete range of proposals. Swatches of every texture and assortment are the classic solution, a timeless realistic effect.
Production Process
This product is processed by material type, with progressive coding and any desired cut. Packaging is done by screws, laces or handles, and then personalized as previously agreed with the customer.
Features
Colour samples and swatches can be completed with special hard covers suitable for a handy product. Upon choice, the collection is assembled in a chromatic scale for a finished visual effect. Packaging is always customizable and can be matched to a complete sample book.




Selected processing techniques