Rigid Materials sample books
From wood essences to melamine laminate, glass and lacquer. The interlocking of materials and tactile perception has the shape of a sample book.
Get This Now
Lacquered rigid boards, laminated panels, wallpaper, metal, plastic, glass. Rigid materials are often tough to handle, however, thanks to the expertise in the field and the right machinery, Idea Campionari offers you a professional sample book, carefully prepared from the start to the final packaging.
Production Process
Core panels are processed in a range of different ways. Sometimes a thickness cut is required, while in other situations the thickness is increased, through lamination and pressing, in order to achieve the desired dimensional accuracy and optimize the swatchbook presentation.
Features
Presentation folders and binders containing material samples are assembled with special glues and paper supports. Display boxes with individual sample types and removable swatches can be screen-printed on request, with customized final packaging.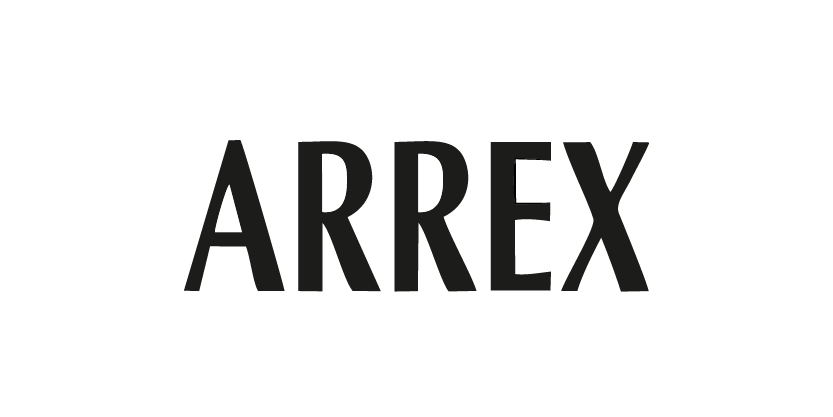 Selected processing techniques