Fabrics, leather, synthetic leather, drapes: thanks to the adaptability of staff and machinery, Idea Campionari can cut any soft material.
Care for details
Behind samples made of fabric or other non-rigid materials, care for every detail is required: from precision cutting, heat or cold printing orders, right through to the final swatch.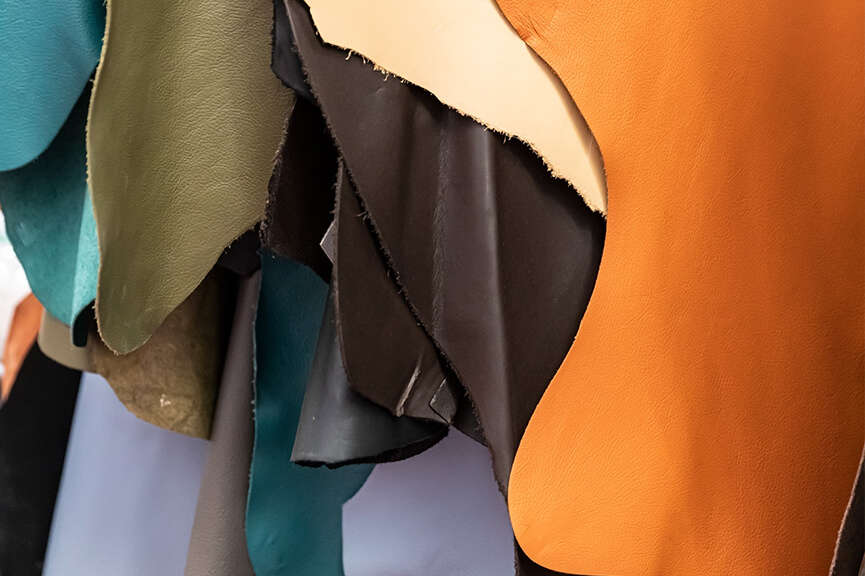 Craftsmanship and performance
Staff training helps to achieve the best possible outcome in line with customer goals. Dealing with soft materials requires manual skills.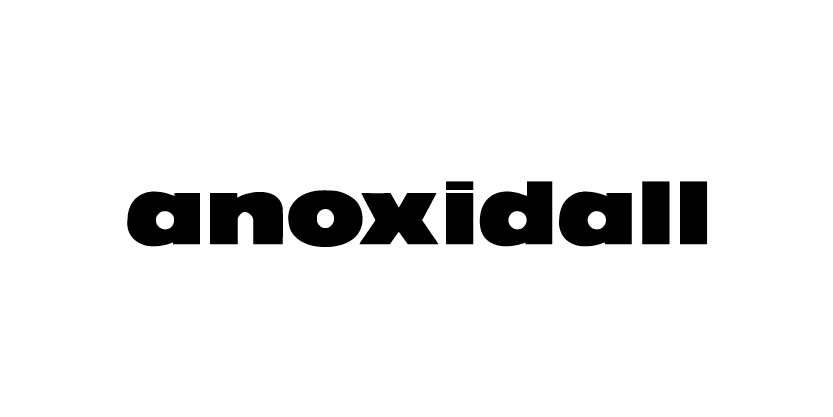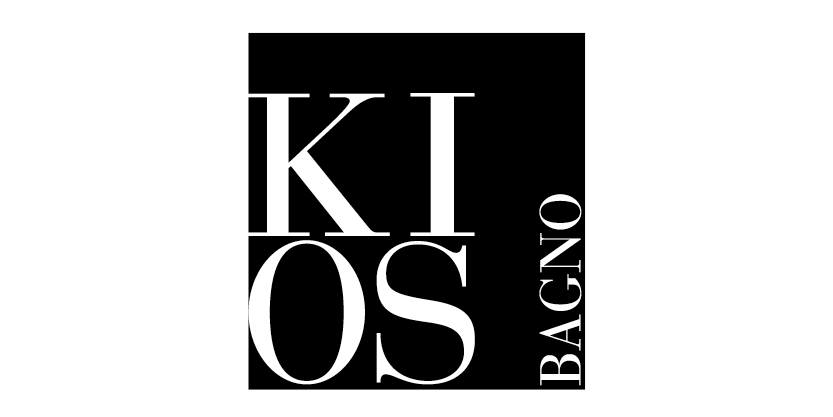 Featured in these products