Idea Campionari
The combination of inventiveness and expertise puts Idea Campionari's know-how on paper. Design and minimalism complete our company image, according to the characteristics that distinguish us as both entrepreneurs and people inspired by the territory.

Strategy
A sampler's composition begins way before the actual outcome. Strategical design provides shape and colour to each request, while experimenting customised solutions.

Materiality
Material consistency requires touch and feel. The senses must be refined at all degrees, so as to approach every type of surface and obtain the right sample.

Reliability
Idea Campionari's skills are measured through professionalism, the ability to live up to a job in a practical and humane way.
Customized Products
A visual collection is worth more than a thousand presentations: this is the aim behind sample and project design. We create distinctive concepts that mirror the company they represent.
More than samples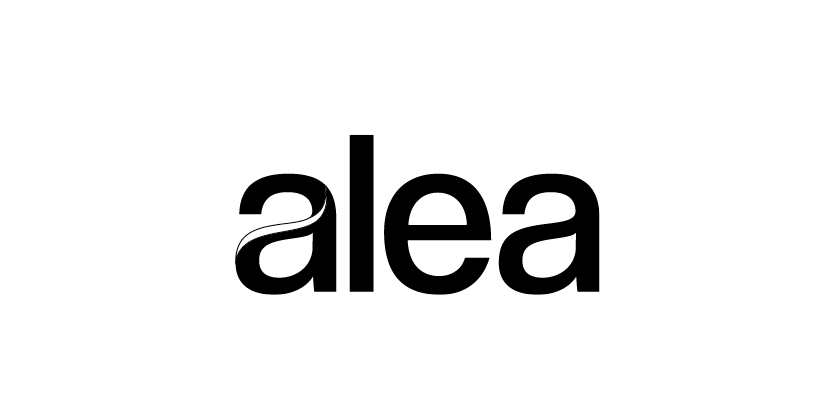 From raw materials
to showcases
A project represents the foundation of each processing carried out by Idea Campionari. Core services that allow, piece by piece, to meet the customer's goals include precise, personalized steps from start to finish.
Idea Campionari Idea Campionari Idea Campionari
Idea Campionari Idea Campionari Idea Campionari
Idea Campionari

combines

values

, continuous

research

and the desire to

put ourselves to the test

.
Idea Campionari Journal

Visual Stories, Projects and News, Made in Idea Campionari
A playful dynamism, smooth in form and substance. Cappellini means contemporary, experimental design for home furnishing, with flexible and colourful creativity.

A continuous integration, searching for junctions and compositions.Sangiacomo's story is about a company that has been able to understand the passing of decades with success and creativity. The original solutions for home and contract interiors have projected this furniture manufacturer from

Handicraft innovation, between local traditions and an ethical identity. Midj is a company made of values and technical synergy, meeting Idea Campionari's flexibility.
Give your samples an extra gear. Together, we can highlight the unique value of your product range, making thoughts lighter with a consistent visual presentation.