An attractive design, with an innovative and recognizable graphic. Paper processing provides an interesting support both in terms of material and versatility.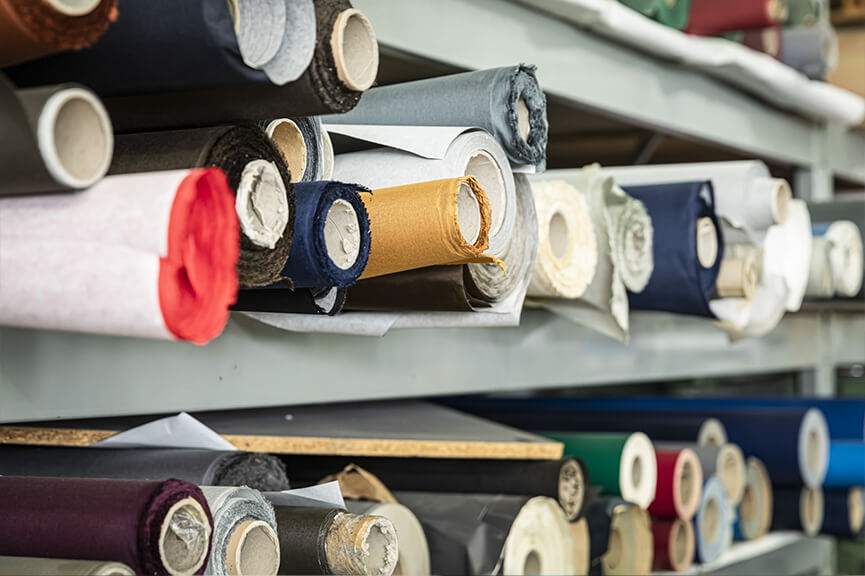 From paper to prototype
Our service combines advanced prototyping and a partnership with paper processing specialists, allowing the development of cutting-edge products.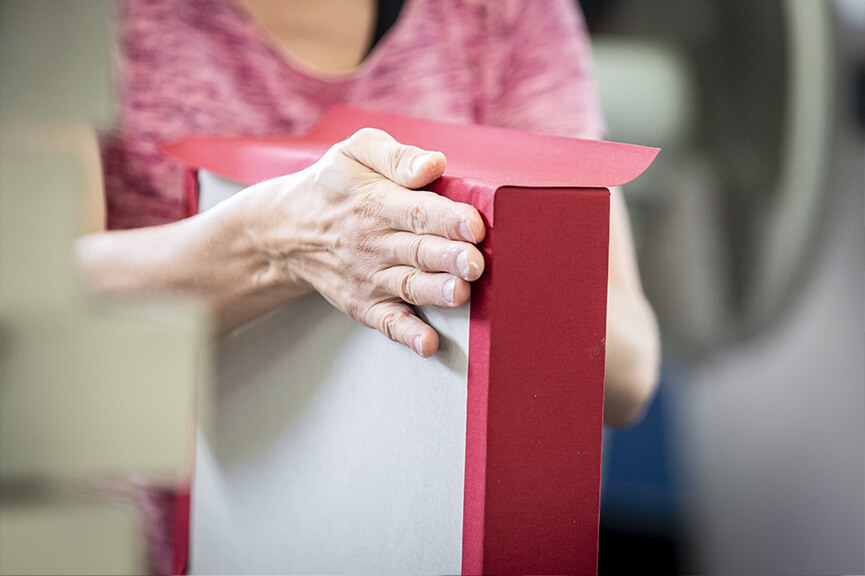 More than boxes
Material binders, display cases, display totems. Paper processing interacts with sampling in many shapes, thanks to creative graphic projects.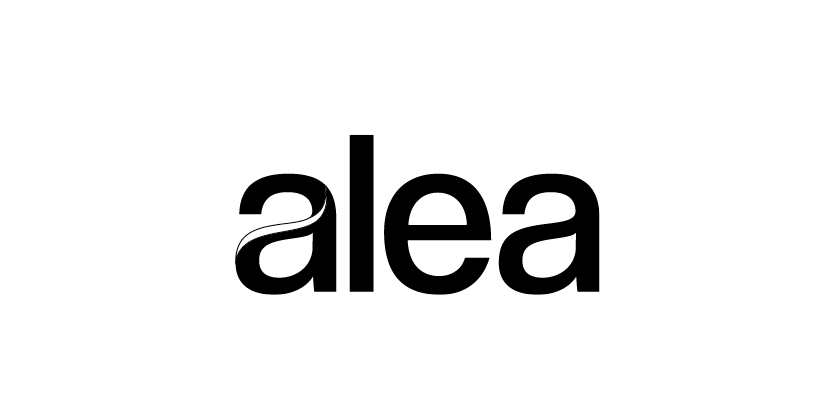 Featured in these products