The encounter between
Inventiveness and Professionalism
An overview of the furniture world and corporate visual identity.
Idea Campionari imagines far beyond individual samples, creating a Showroom with an immersive soul. A landmark for architecture and design, among products and trends.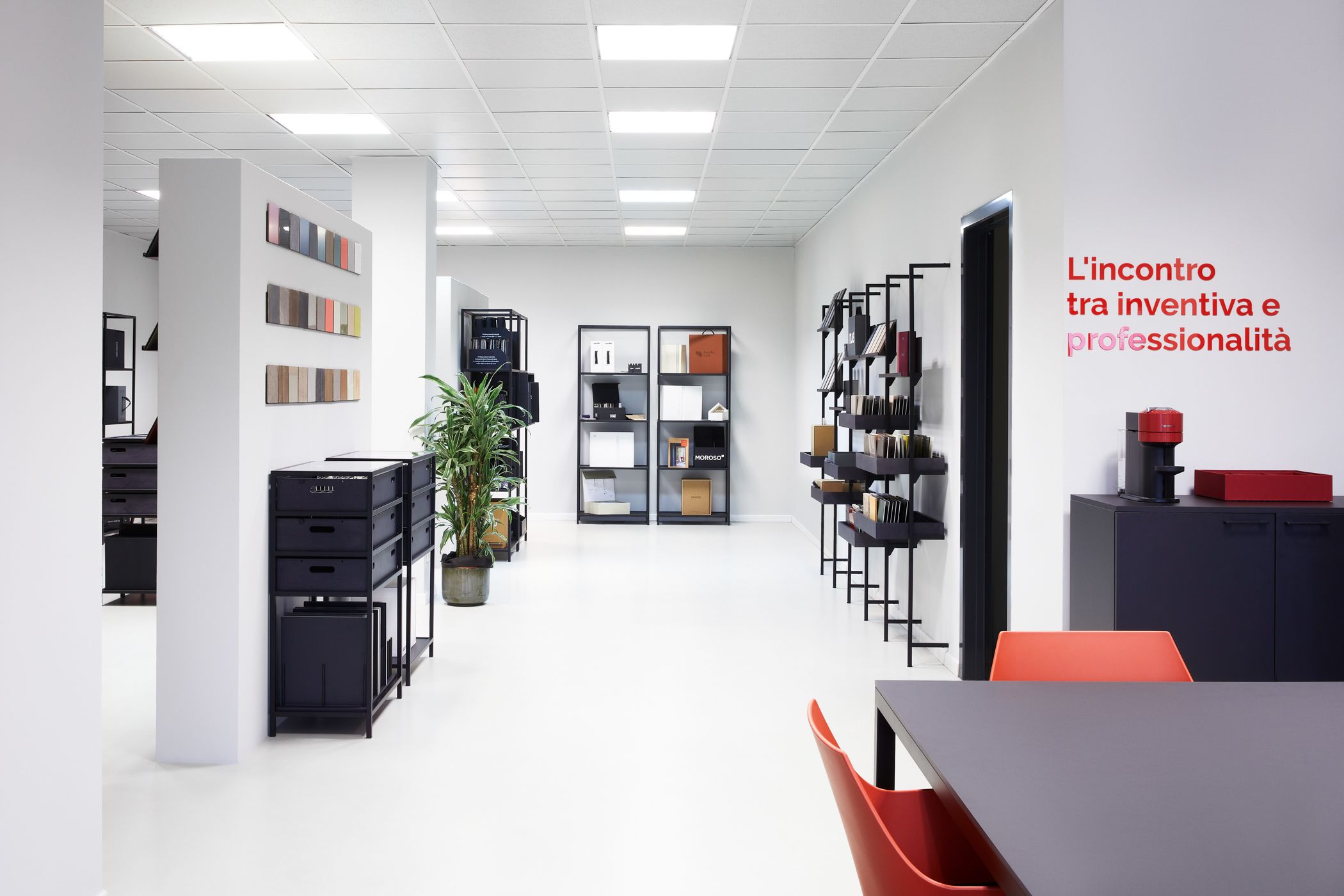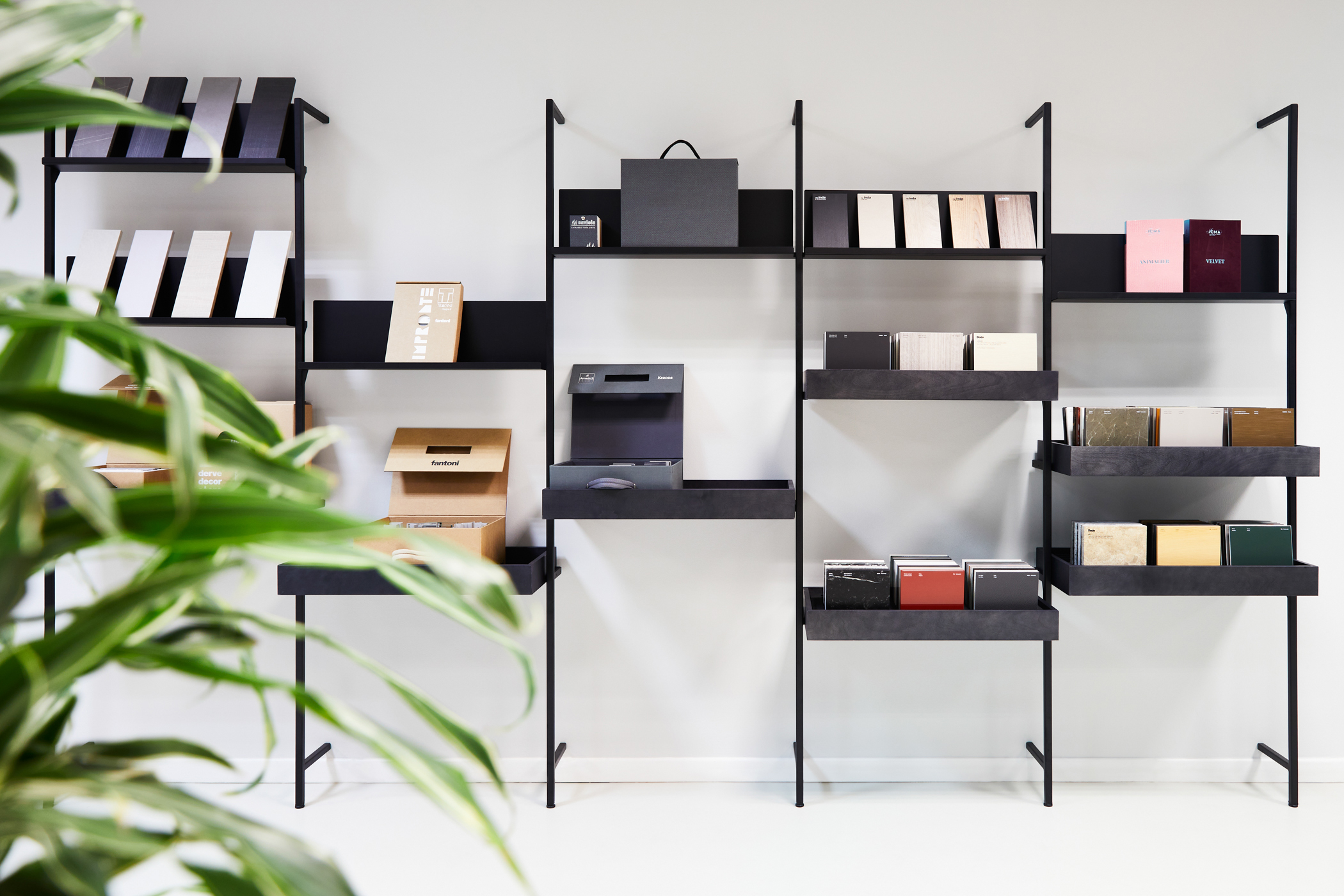 A showroom tailor-made
for specialists
Encountering the experience of Idea Campionari takes on new meaning in this environment, where you will be accompanied with competence and familiarity. The Showroom is the embodiment of our staff's know-how and is designed as a place where professionals, designers and architects can meet and exchange ideas.
Idea Campionari Journal

Visual Stories, Projects and News, Made in Idea Campionari
Kristalia, interior designs with an essential inspiration and a sustainable soul.

The delight of an outdoor space can be found in the most creative of exhibitions, in a balance of colors, identities, shapes and materials. It was exactly this inspiration that brought the new Varaschin Showroom to life.

Each design element and material creates a unique living universe, capable of crossing over into public and private environments. This is the premise by which MIDJ interprets the world of furnishing.
Dai al tuo campionario una marcia in più. Insieme, possiamo far emergere il valore unico della gamma di proposte a tua disposizione, rendendo più leggeri i pensieri con una presentazione visiva coerente.