Folders for sample presentation
How to collect the samples in a compact and professional way, keeping the aesthetic sense? Folder format samples are the answer.
Get This Now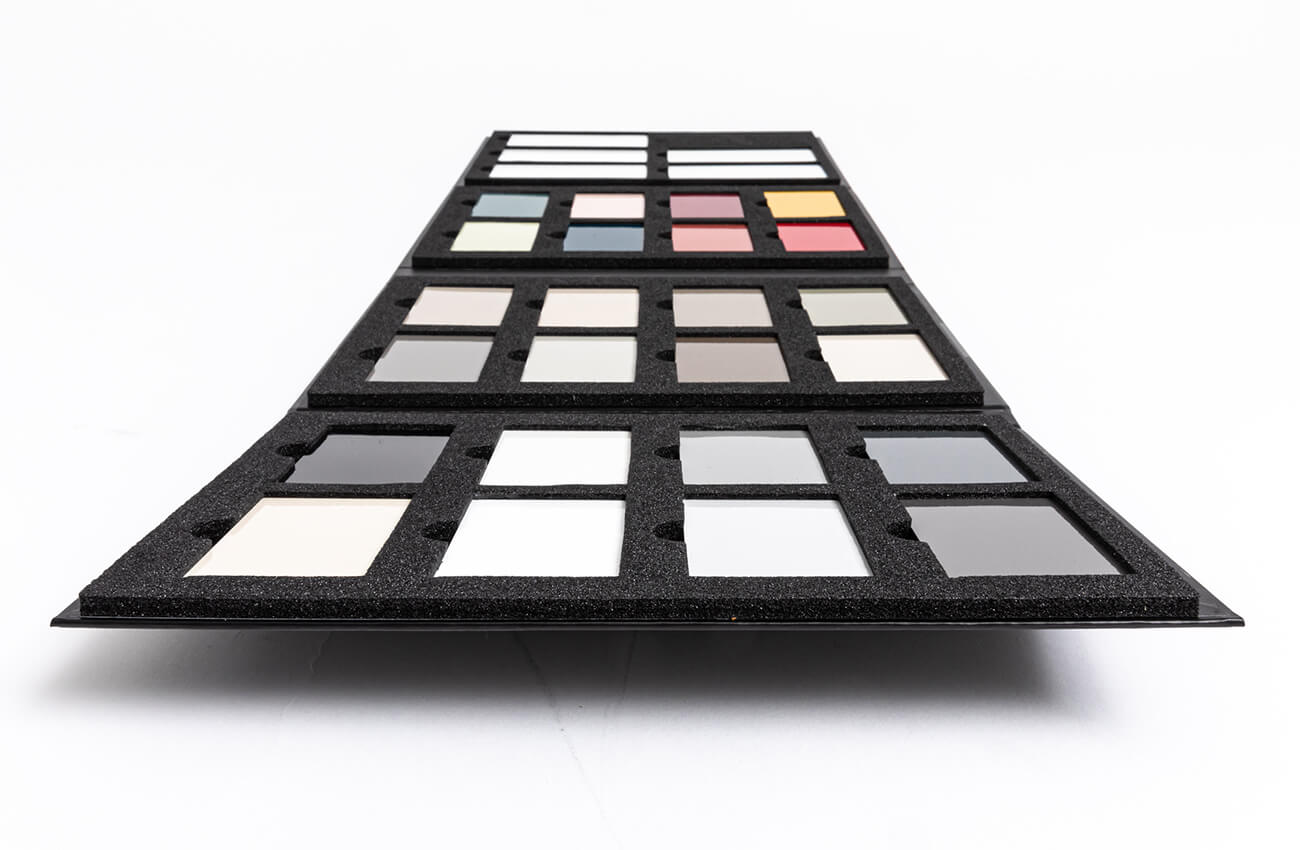 Folders for samples of any kind, from fabric to carpet, represent one of the most requested and practical formats, since they meet the most immediate presentation needs, paying attention to the aesthetic aspect as well.
Production Process
A sample folder is created by eliminating all possible waste and optimising production according to the individual project.The cut, carried out automatically, can vary in shape and size (hoods, smooth or die cut) and is combined with automatic graphic processing for finishing.
Features
Each folder reflects the identity of the target company. Application is diversified according to the size, with customized paper supports and careful alignment of all samples, for a striking final effect.




Selected processing techniques