Sample Display Racks and Cases
A ready-to-show sample book or a portable version: which presentation style do you choose? Practicality and design, with displays and sample cases by Idea Campionari.
Get This Now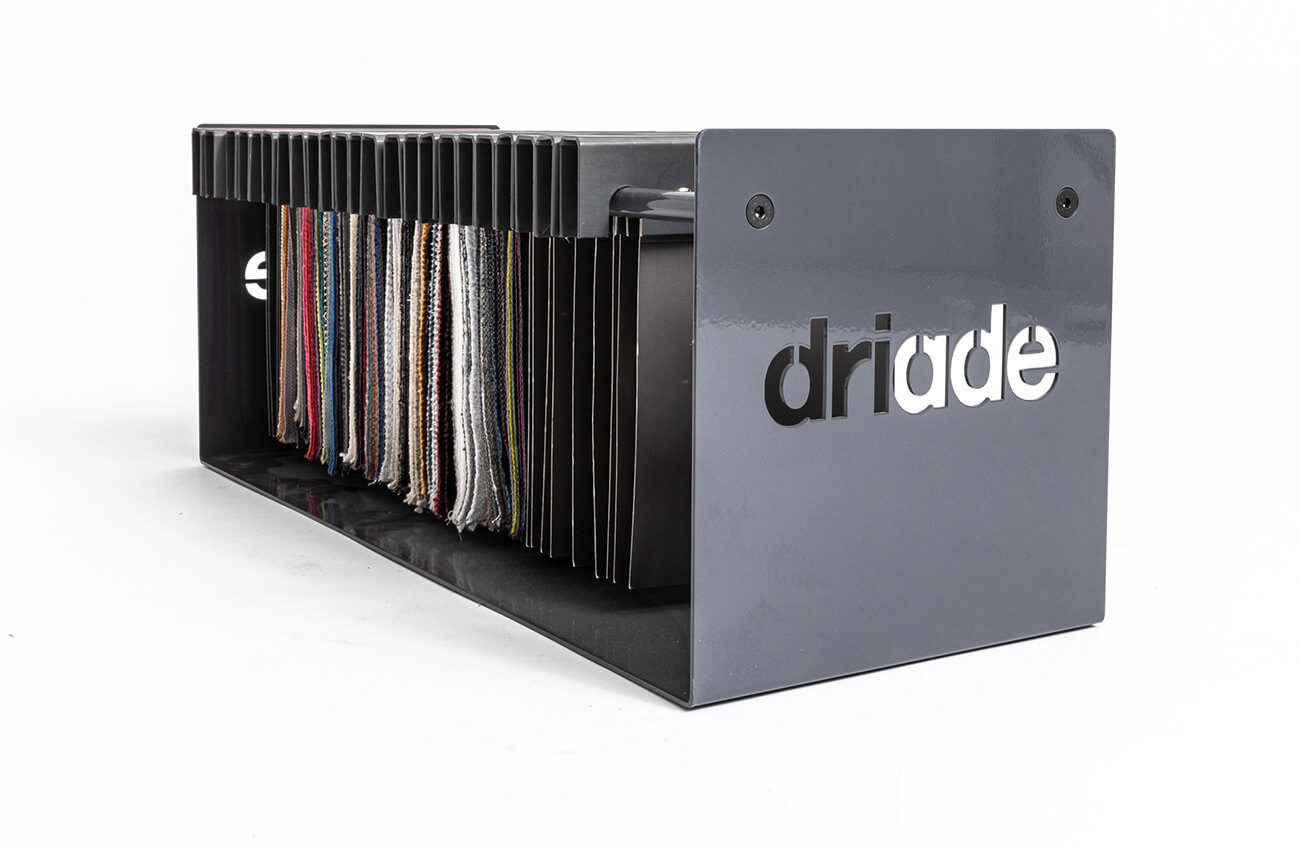 Display panels for lacquered materials, woods, glass, laminates or plastics. There is a way to show the appropriate samples for each material or specific industry, depending on your goals, from totems to table-top displays.
Production Process
The display unit is developed and designed beforehand. The basic panel can either come from the customer, which has it in stock, or supplied by Idea Campionari. Once the graphic choice has been made, material cutting and printing application are carried out.
Features
Product preparation is carried out in symbiosis with the customer's requirements, in order to achieve maximum results and optimize the project. Packaging is customizable.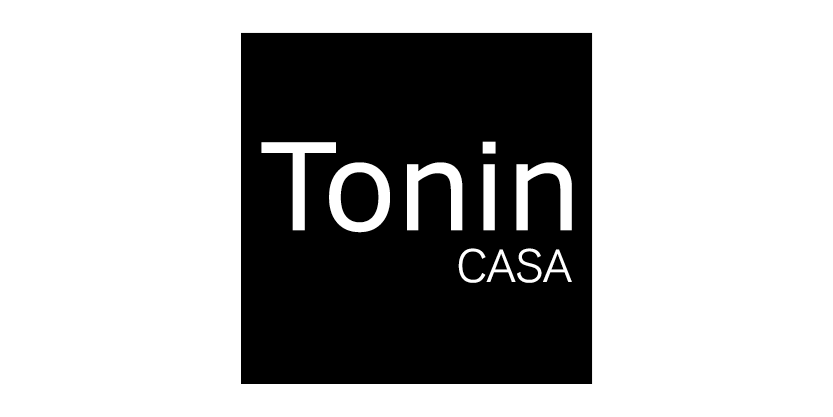 Selected processing techniques