Wood, lacquer, laminate, metal, glass, plastics. A rigid material managed and processed with handiness, both in thickness and size, from your warehouse to our working spaces.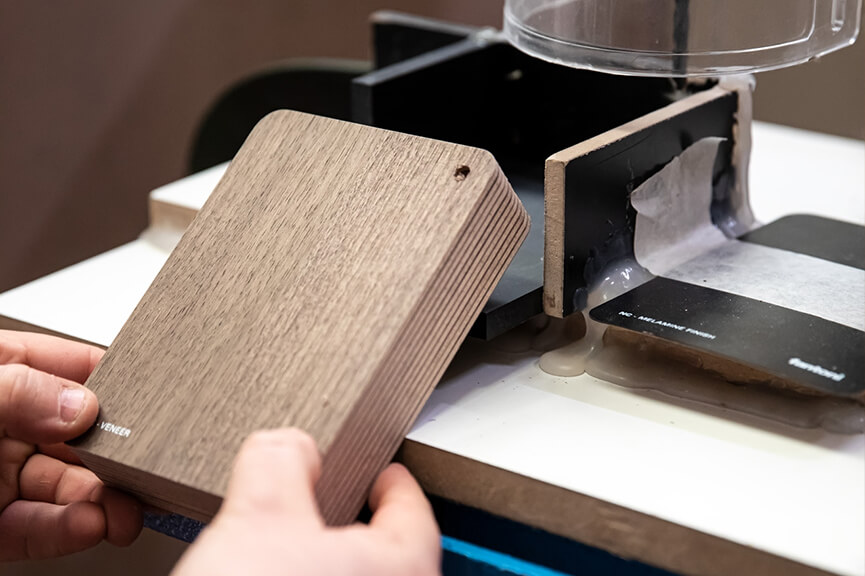 Sample tailored
Panels of various sizes and depths can be processed in a few moments. Source tiles, frequently in stock, are handled so that they can be either reduced, glued or pressed, to obtain dimensions and weight according to the company's needs.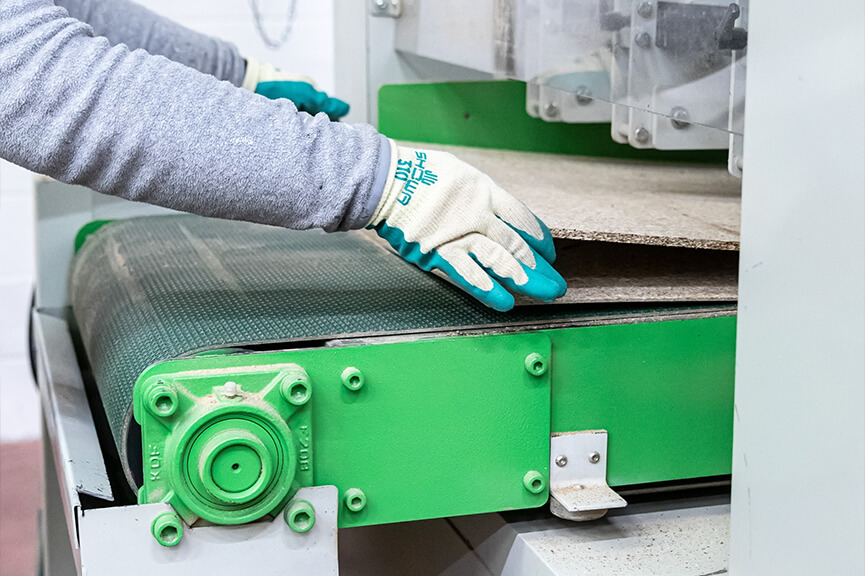 Specialized Machinery
Every sort of surface is processed in a different way: specialised machinery allows to adjust cutting to atypical and complex materials, combined with skilled operators of Idea Campionari.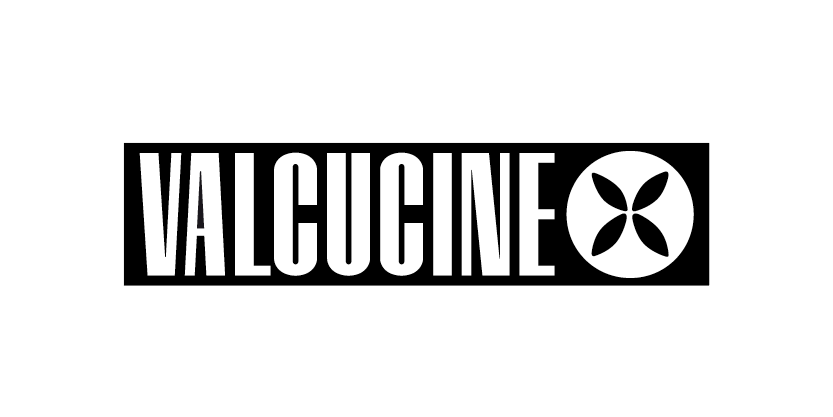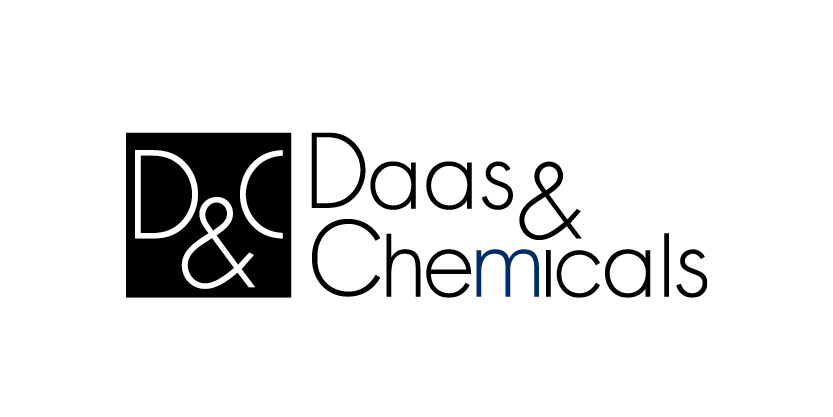 Featured in these products