A group with a sustainable orientation, based on synergy and innovation.
For over 40 years, Arrital has been designing and manufacturing kitchens, guiding different generations through this vital area of the home.
Throughout time, this company from eastern Friuli has evolved in the market with new concepts, redefining design and style ideas to meet contemporary and future living trends, investing in human capital and technology.
Arrital kitchens stand out for their design, material quality and research, creating a universe of high-end products.
For Idea Campionari, the collaboration with this company is fundamental and based on a deep trust, oriented to create a complete and authentic sample collection.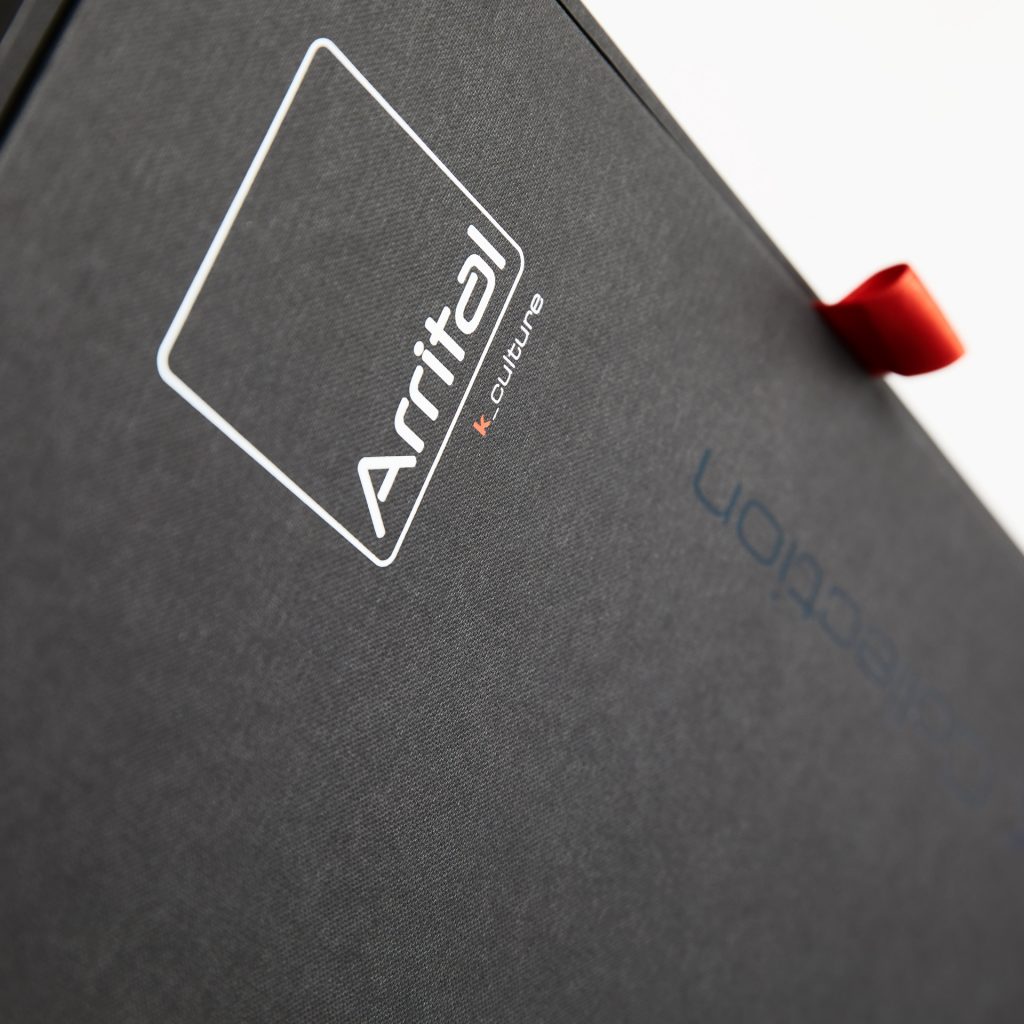 Historical expertise looking to the future, with passion and strategy.
Arrital was founded in 1979 in Fontanafredda, within the Pordenone furniture district, and from the very beginning it has established a dialogue with local know-how, while keeping an eye on the international scene. After a rapid evolution of the classic and modern kitchen lines, it first became part of the Doimo Group, then of We.Do Holding Spa, a reality that encourages all development and growth projects at local and global level. In addition to the main showroom, it has a Showcase in Milan and numerous collaborations all over the world.
Arrital's research understands people's tastes and needs, imagining the kitchen as culture, relationship, emotion and overall representation. The synergic vision of these aspects, guided by a skilled artistic direction, makes the company's products simple, innovative and usable, designing imaginative and high quality solutions, and focusing on the value of human resources and the skills of those who live the company on a daily basis.
The range is 100% Made in Italy and traceable, thus closing the circle of sustainability, together with the commitment to environmental protection and the use of renewable resources, such as the photovoltaic system operating in the main factory.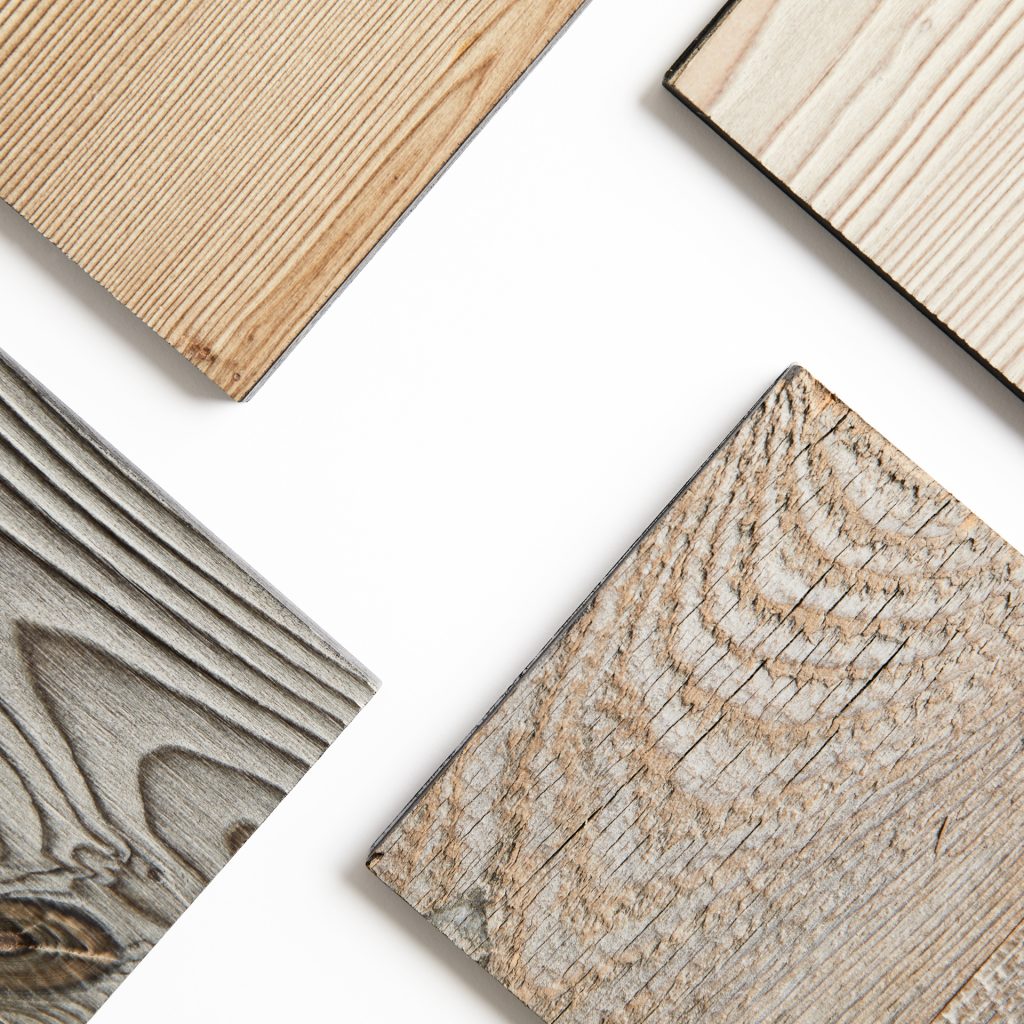 With Idea Campionari, Arrital is constantly developing new materials dedicated to the Kitchen world, in line with the company's annual evolution.
The attention paid to every aspect in the production of kitchens is in fact found in a series of carefully designed sample books.
The confident sense of collaboration and expertise makes way for complete design management. The project presented here renders well the aesthetics and quality chosen for Arrital.
The packaging box itself is unique, an all-inclusive case made of varnished and finished wood. Inside, we find samples from the main materials of the Arrital collections, with a series of melamine, lacquer, glass and more, collected in swatches or housed in specially fitted sample compartments.
A refinement that suits the identity of the company and enhances the technical quality, in a sample box of sustainable and future-oriented inspiration.