Its continuity over time, the balance and harmonious elegance of white.
Alf DaFrè is in all respects a brand that successfully characterises the furniture design industry, resiliently adapting to the market dynamics while preserving its territorial identity.
The shapes of everyday life embody this company's history, a firm that, over the last fifty years, has brought local craftsmanship towards an international scale, emerging as a design and production venture.
Idea Campionari has built a long-lasting flow of ideas with Alf DaFrè, reinvigorated over the years by the desire to maintain its distinctive quality, keeping pace with the transformations of the ages and maintaining an identity as clear and calm as the white of its sample books.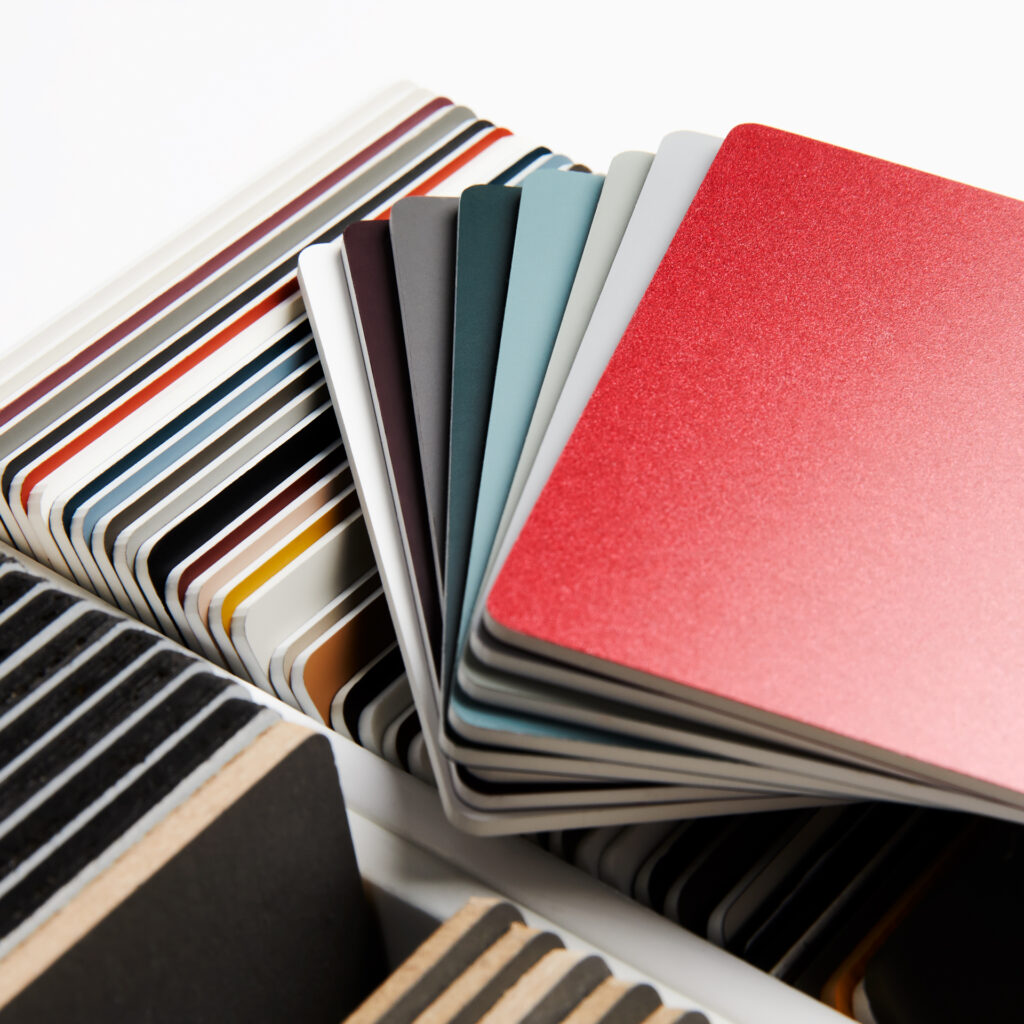 Whether it is a living or bedroom environment, the furniture imagined by Alf DaFrè is a synthesis of technological, stylistic and material research.
Durable and practical projects are focused on quality, while at the same time allowing a wide range of trends and different components to be freely combined.
A design approach that distinguishes itself from mass-produced items, also thanks to its reliable know-how and the close cooperation with professionals, creatives and skilled workers.
From raw materials, chosen with care and experience, to the latest finishes, Alf DaFrè's commitment and rigorous perseverance take shape in a functional and pleasant product.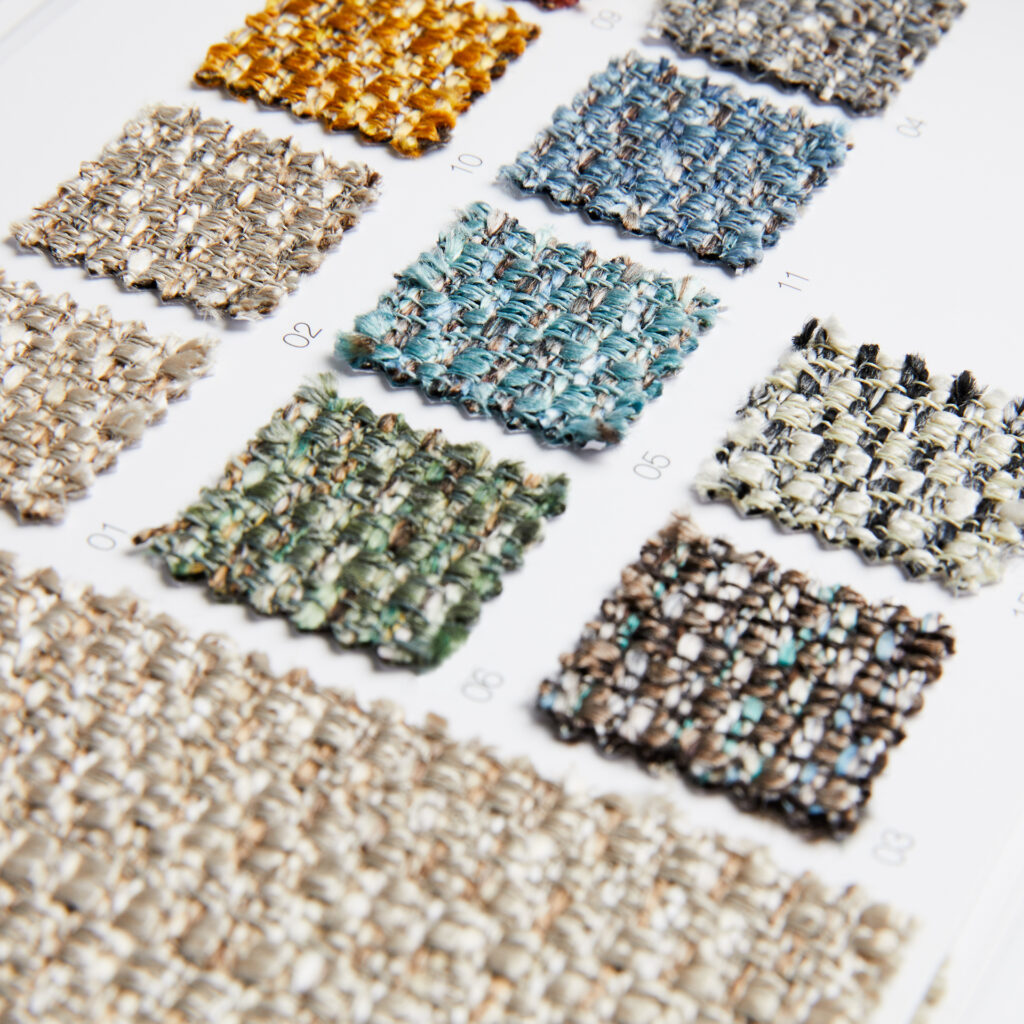 White is, therefore, the colour that represents most decisively this awareness and qualitative characteristics. 
Idea Campionari and Alf DaFrè selected a strong and clear whiteness, elegant and always suitable for different trends, just like the products they intend to represent.
The sample's finishings range from wood to lacquer, from fabrics to leather and synthetic leather, including elements in glass, melamine and most of the range in the furniture field.
A concert of different processing methods, from simple cutting to silk-screen printing, all the way to specialised lacquering. Idea Campionari has integrated the soul of Alf DaFrè's design with a neat white packaging that reveals colours and materials, such as swatches, binders and display containers. A sample book with a high quality standard, supporting the resilient leadership of the company.